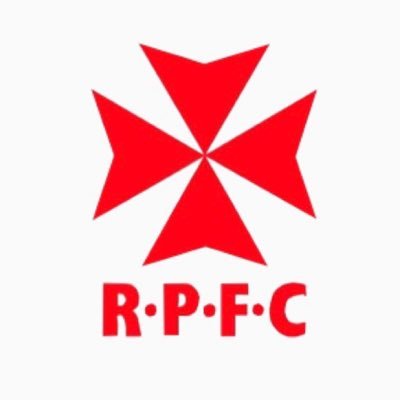 The Hammers 2XV travelled away to 5th in the league Rosslyn Park Bs on a cold and blustery Saturday morning. Off the back of an excellent win against league title contenders London Welsh 2XV, the boys were feeling confident for back-to-back wins on the fast Rosslyn Park artificial turf. With Hammersmith playing with the wind in the first half, the game remained a tight affair for the majority of the first 40 minutes. The hammersmith scrum was on top form with the forward pack dominating Rosslyn Park at set piece, utilising this advantage in the dying minutes of the half, the boys opted to take a scrum penalty 5 metres from the Rosslyn Park line. Unable to handle the Hammersmith power, and with some excellent control at the base of the scrum, number 8 Ainsley Howard walked the ball over the line and doted down for the first and only try of the game. The try was smoothly converted by captain Huw Parks, despite the difficult windy conditions.
The second half turned out to be a cagey affair, with penalties and territory being traded backwards and forwards. The first points of the half came from the delightful penalty kick from Parks far out on the left-hand side of pitch against the wind. Parks call for a shot at goal seemed to be an audacious one. Undeterred by the wind, he stepped up and slotted the kick through the uprights, settling Hammersmith in to the second 40 minutes. Hammersmith then came under a period of pressure from Rosslyn Park camped within the 22, but stout defence from the entire team kept the Rosslyn Park team away from the line. Good game management by the boys and a further two penalty kick by Parks settled the game, which finished 3-16 to Hammersmith. Man of the Match was awarded to Huw Parks for his flawless kicking performance from the tee and steadfast management of the game from the centre of the field. This win solidified the teams position at the top of the league with one more game remaining before the Christmas break.
Special shout out to Mitch Lewis, who adorned the Hammers jersey for the final time this weekend before heading home to Australia. Following a solid hammers career, his final game was no different. He controlled the game from fly half putting in some sublime passes and subtle kicks, keeping the Rosslyn Park team constantly guessing. He left the field in true gladiatorial fashion sustaining a nasty cut above his right eye, leaving the UK with a nice souvenir to remember us by. Best of luck Mitch.
https://www.fulhamrugby.co.uk/wp-content/uploads/2021/12/hXLKifcy_400x400.jpg
400
400
Zahael
https://www.fulhamrugby.co.uk/wp-content/uploads/logo-cut-out-268x300-268x300.png
Zahael
2021-12-07 09:57:18
2021-12-07 09:57:18
Hammers 2nd XV hold onto top spot with gutsy win