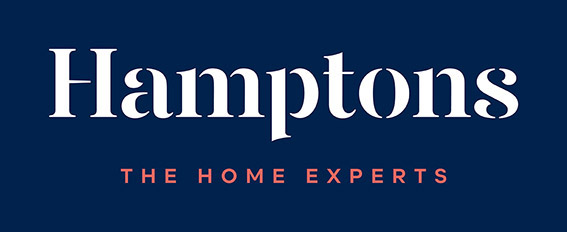 Hamptons has been matching people with the property that's right for them, locally, nationally and internationally, since 1869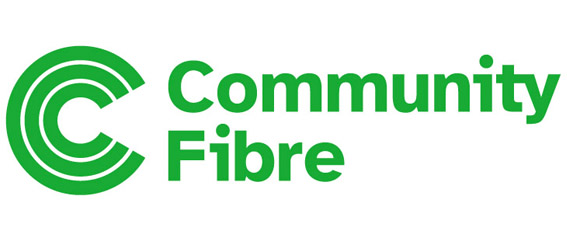 London's fastest broadband is now available in all 32 boroughs, switch to Community Fibre. ISO Certified. 100% Full Fibre Broadband. 365 Day Customer Service. Competitive Prices. Award-Winning Broadband.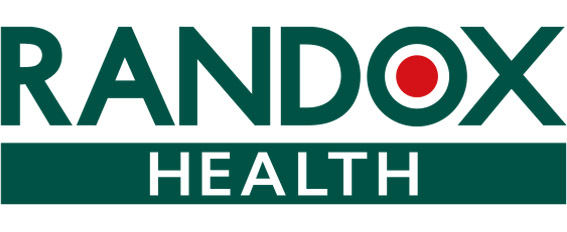 Randox focuses on the provision of timely and accurate proteomic and genomic testing to identify risk to health, and promote preventative healthcare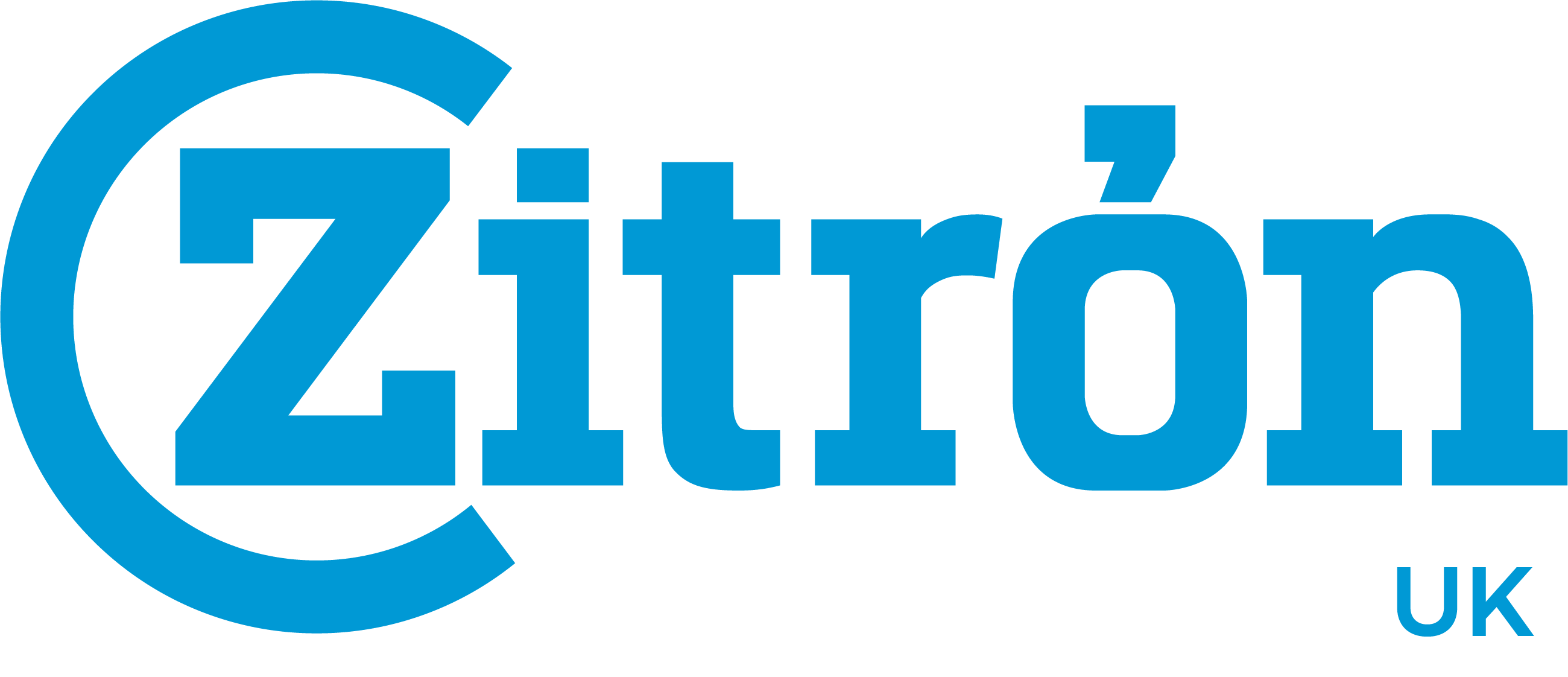 Zitron has over 50 years of designing, manufacturing and supplying bespoke underground ventilation systems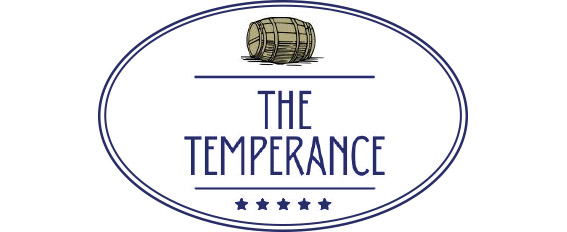 On the former site of the Temperance Billiards Hall and only a stone's throw from Hurlingham Park, The Temperance is our new social base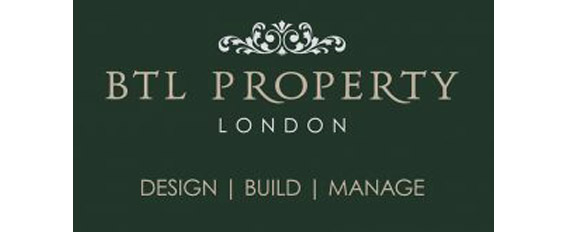 BTL Property is a South West London design and build company that can take customers from the pre-planning stage all the way through to completion of their project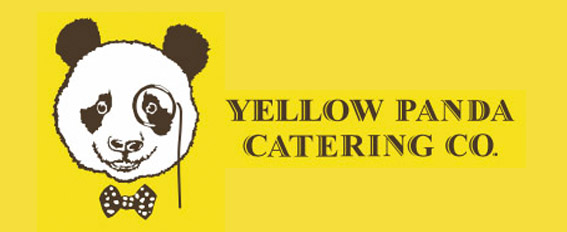 Yellow Panda's range of venues extends across London and the South East and their catering arm can help with your every need

Official suppliers of club mouthguards


Leading specialists in decorating and DIY retailer in Hammersmith


Official suppliers of club kit for Women, Men, Youth and coaches


Consultant surgical oncolognist and general surgeon


MSW Surveyors offers a value added surveying service in the London property market that is second to none.


For all your graphic design and webdesign requirements. Official web designer for the club.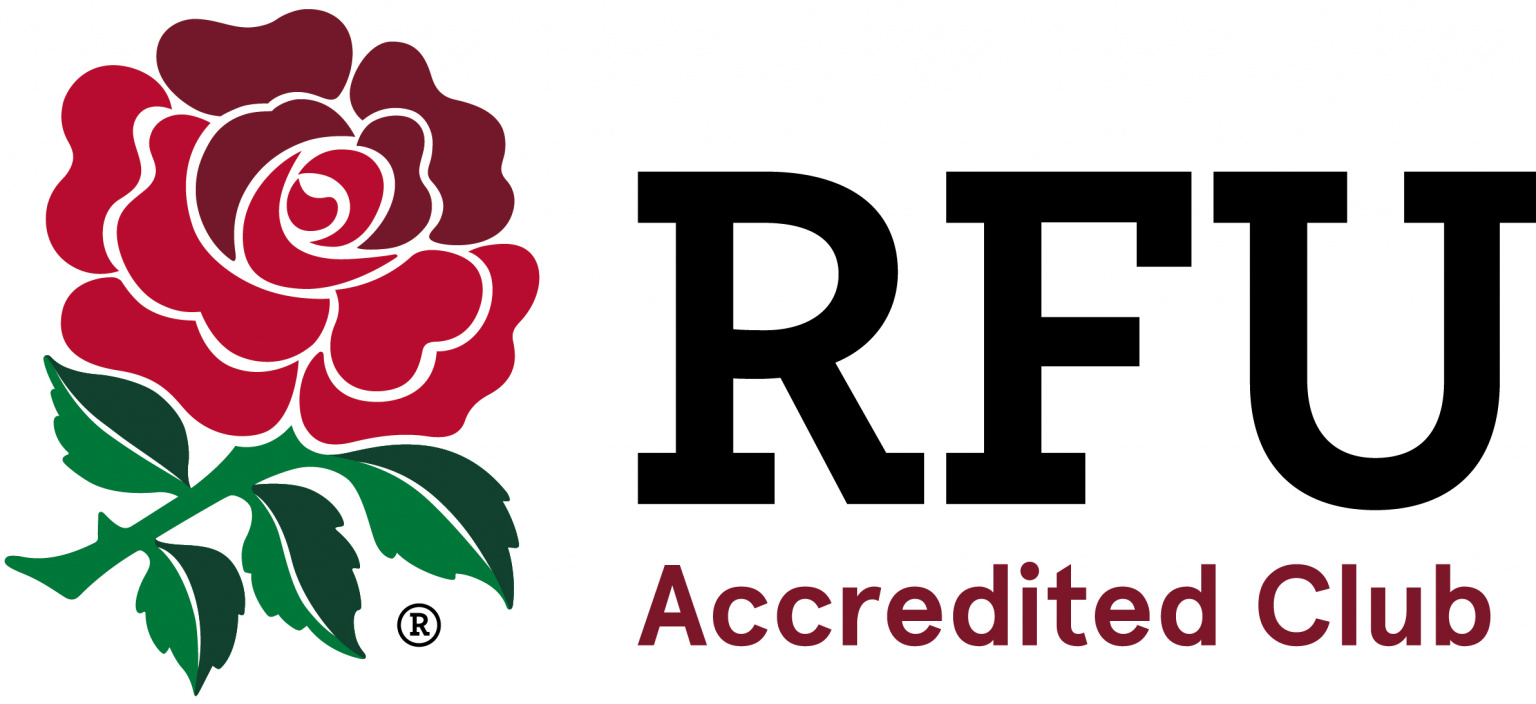 2019 Hammersmith & Fulham RFC All Rights Reserved
Reg No:00926351. Registered in England & Wales VAT No: GB 429 6724 22
Site designed and maintained by Boomerang Design