The Hammer's Ladies are an experienced and friendly team who are always looking for new players and supporters to swell their ranks. Established in 2004 from the humble beginnings of three girls attending training on a soggy midweek night, we have now two teams and over 30 girls training week in, week out.
Is rugby at Hammers
right for me?
Yes! All players are welcome no matter what size or shape, background, or level of experience.
When do we train?
Tuesdays and Thursday from 19:30 – 21:00 run by our two dedicated coaches.
When do we play?
Sundays and KO is normally 2pm.
What should I wear?
Some sports kit and some boots (either blades or metal studs). You might want your kit to be hard wearing, it is a contact sport, and some girls do wear padding, headgear and mouthguards but they are all non-essential
How do I find out more or join?
Send us an email and a member of our Ladies Committee will get in touch as soon as possible.
The Hammers have two Ladies teams providing for players of all abilities. The Ladies 1 st XV play rugby in the RFU Championship South East 2 League, cementing their place by coming third in the 2015-16 season. Meanwhile the Development squad play friendlies to provide game time for players of all levels, as well the opportunity to try out new positions and skills. In addition to these, we also enter the RFU Cup Competitions on an annual basis.
We train twice a week, alongside our five men's sides, and benefit from having two dedicated coaches who will work with you to help you learn and improve. Matches are generally played on Sundays and whether we win, lose or draw we do it together (unless we can find some way to blame the French).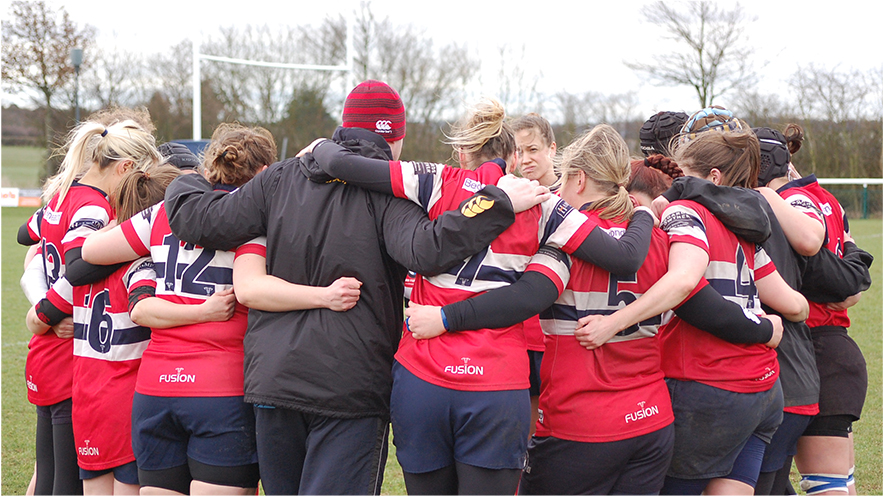 Whether you have played before, previously only ever been an armchair supporter or have never even heard of rugby until today we would be delighted to hear from you.
Whilst we are committed to working hard for each other on the pitch we also believe in playing hard off it too whether that involves a few cheeky post training/game drinks in our sponsoring pub or heading off on our annual tour for a few days of revelry (and some rugby). We also get involved in the regular Club-wide socials. Favourites include Hammeween, the New Year's Day bar crawl, Pub Golf and a night of glamour at the annual Dinner Dance.
"The only trophy we won this day, was the blood and sweat we left on the pitch! And it was enough" Anonymous

You'll never regret your decision to become a Hammer, the support from the whole club is fantastic and you really do make friends for life. Nothing beats pulling on the Hammer jersey and running on the pitch with your best mates to do battle knowing that you have to last 80 minutes before the post-match Port is opened!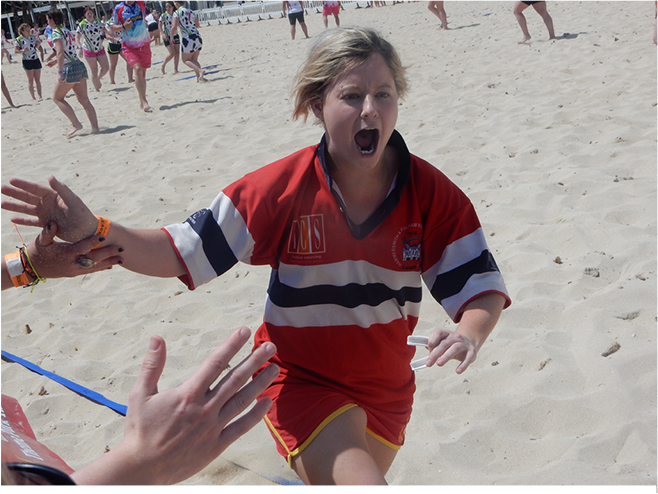 So whether you are here for a few months, a year or ten years don't be a stranger and just get in contact or come down to training during the season on a Tuesday or Thursday from 19:30 – 21:00. All we ask you to bring is yourself, your enthusiasm and a love of rolling around in the mud!